THE GEOTRAILS SOCIETY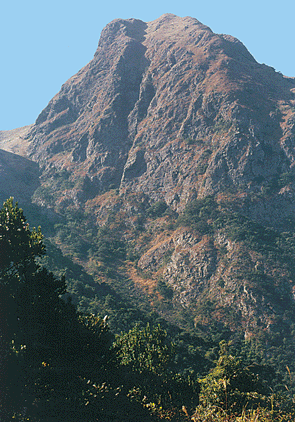 The Geotrails Society is a non-profit educational organization, registered under the Hong Kong Societies Ordinance. The objectives of the Society are to describe and explain the natural and human landscapes of Hong Kong to walkers, naturalists, students and anyone with an interest in, and desire to understand, Hong Kongs diverse and fascinating scenery.

These objectives will primarily be achieved by publishing a series of field guides that describe features of interest in the Country Parks and special scenic areas of Hong Kong. Several books will focus on the long-distance walking trails that together traverse a wide variety of scenery. Geotrails field guides are designed to fill a void in the current literature on Hong Kong. They bridge the gap between the specialist academic text books and the rather general tourist guidebooks. Importantly, they are written for non-specialists, to introduce and simply explain interesting features and natural processes that would otherwise remain inaccessible to the enthusiastic amateur.